Find your Home's Value

Get a free comparative market analysis of your home's value sent to you with no obligations.
Going Green
Going Green is about living a non-toxic, healthful lifestyle and ultimately protecting the environment for future generations. These past few years have transformed the way we look at our environment. For the first time a large part of the country is becoming curious and anxious about their carbon footprint; the consequences of their behavior and lifestyle choices. Being green has become a worldwide fight to save our planet and maintain a healthy environment for the generations to follow us.
It's important to start considering integrating sustainable products into your life as it will save you money but also increase the value of your home. Many buyers appreciate energy saving renovations, it means they don't have to make those changes and their monthly bills will be smaller.
"A typical American single family home is responsible for more than 11 metric tons of carbon-dioxide emissions every year through its energy use. You would need to plant more than 250 tree seedlings and let them grow for 10 years to absorb that much Carbon Dioxide."
- Source: "Electricity Consumption By End Use In U.S. Households, 2001" Energy Information Administration, U.S. Department of Energy
There is a lot to learn about sustainable products and renewable energy sources but if you make small changes you can easily integrate the "Green" plan into your plan.
Whether you are buying, selling or renovating your home there are cheap and effective alternatives to building materials, plumbing, insulation, appliances, paint products, furniture, lawn care products and even bedding and carpeting. I would love to walk you through the process. You will increase the value of your home and of course create a healthy environment for you and your family.
Visit my website www.GerryYourRealEstateAngel.com to find advice, resources and financing information about Green Living.
How we can help
To Search Properties or to see What Your Home Is Worth click below...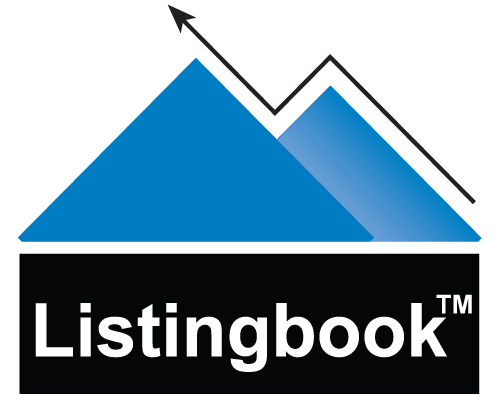 Welcome to The Gerry Angel team

Working in concert, Gerry and her assistant Donna are passionate and committed professionals whose ultimate goal is to provide their clients with first class service. Their attention to detail, listening skills, staging experience and negotiating acumen continue to win them 100% satisfaction ratings from their clients. This commitment to excellence has gained them respect from colleagues and clients alike. They take seriously the mantra of service, integrity and honesty.

Different by design
Keller Williams Realty takes a different approach to real estate, one that is built on personal touches, win-win deals and positive results.

Gerry Angel utilizes the latest technologies, market research and business strategies to exceed your expectations. More importantly, we listen and that means we find solutions that are tailored to you.